Everyone seems to be using it, from businesses to individual users Cloud. And as organizations increasingly migrate towards remote or hybrid working models, cloud computing will just keep getting bigger.
Overall market value exceeded $368 billion (opens in a new tab) in 2021 and is expected to grow at a staggering 15.7% annual rate between now and 2030.
This rapid expansion, along with a significant increase in demand, brings with it quite a few challenges as the sector tries to keep up with new trends, tools and cyber threats.
This is exactly the scenario that former IBM cloud engineer Alex Feiszli and his former colleague, now business partner, Dillon Carns encountered when they decided to set up their own cloud networking system.
Limitations of today's cloud network systems
"The latest trends [in cloud computing] rely on building more distributed applications. There are things like IoT, edge computing, multi-hybrid cloud. All these new patterns involve running applications in different network environments. But there really isn't a solution or a good solution to control the networks in these different infrastructures," Feiszli told TechRadar.
"This is the gap we want to address: automation and network integration between these different distributed environments."
Cloud or network computing refers to infrastructure that provides on-demand computing services over the Internet. Starting with the cloud as a secure storage space, its more recent use is a means of processing and connecting various accounts and applications via a remote virtual network.
"I think there's a bit of a skills gap in the industry where there just aren't enough web-centric developers. I don't think we're seeing as much innovation in the web space as in other areas, but it's really needed, Feiszli said.
AND The lack of specialist knowledge that would be able to keep up with new trends in cloud computing is one of the main problems affecting organizations recent study (opens in a new tab) conducted by the American software company Flexera.
Other constraints slowing down the development of cloud networks include:
Limited control over cloud infrastructure hindering the proper management and implementation of procedures in line with the organization's objectives;
Difficulty promoting safety practices able to protect organizations from a variety of cyber threats;
Compatibility with several local laws and data regulations;
cost and problems multi-cloud management.
Netmaker: the virtual networking platform of the future?
These are just some of the issues that the CEO and co-founder dealt with Network creator (opens in a new tab) Alex Feiszli and partner Dillon Carns met a year ago before they decided to create their own mesh network capable of overcoming such limitations.
"Originally, we had a much bigger idea: to have a cloud provider that doesn't own any infrastructure and is provided by users. But for this to work, we needed a really powerful VPN mesh," he said.
For those unfamiliar with the mesh VPN concept, such software differs from traditional VPN services as it uses peer-to-peer technology to directly connect every node (or device) on the network without having to go through a central gateway or server.
However, Feiszli and Carns were looking for a very fast, secure and dynamic VPN network. "Unfortunately, when we looked at what was currently available, nothing really achieved what we needed," Feiszli said. "So we built Netmaker to solve our problem."
Netmaker differs from its competitors in that it is supported by the secure and ultra-fast WireGuard protocol. Its flexibility and excellent performance, which can match an unencrypted network, make it particularly suitable for infrastructure support, Feiszli explained to us.
Existing mesh networks generally use different protocols, resulting in lower performance. And also when WireGuard is used, as with NordVPN's Tailscale and Meshnet, such tools aim at a simple end-user experience that is powerful enough for daily activities.
On the contrary, Netmaker is trying to improve the experience of IT departments and IT companies, not individual users.
An open source networking platform available for review on GitHub aimed at connecting hybrid/multicloud, edge, IoT and Kubernetes environments without sacrificing high performance, security and flexibility.
"In practice, it allows people to define connections between any computers they have on the network – as long as those computers have an Internet connection – securely and automatically," said Feiszli.
People can choose between a community plan and a professional plan, both free. The latter gives users additional features such as metric details, user access control, and a so-called failover option that automatically passes the network through a third machine in case a peer-to-peer connection cannot be established.
It is worth noting that larger organizations need to upgrade their pro plan to a paid subscription as the free tier only allows one user and 50 machines as network limit.
Moreover, it is very easy for users to ensure their anonymity because despite the paid version, it does not even require an email address to get started.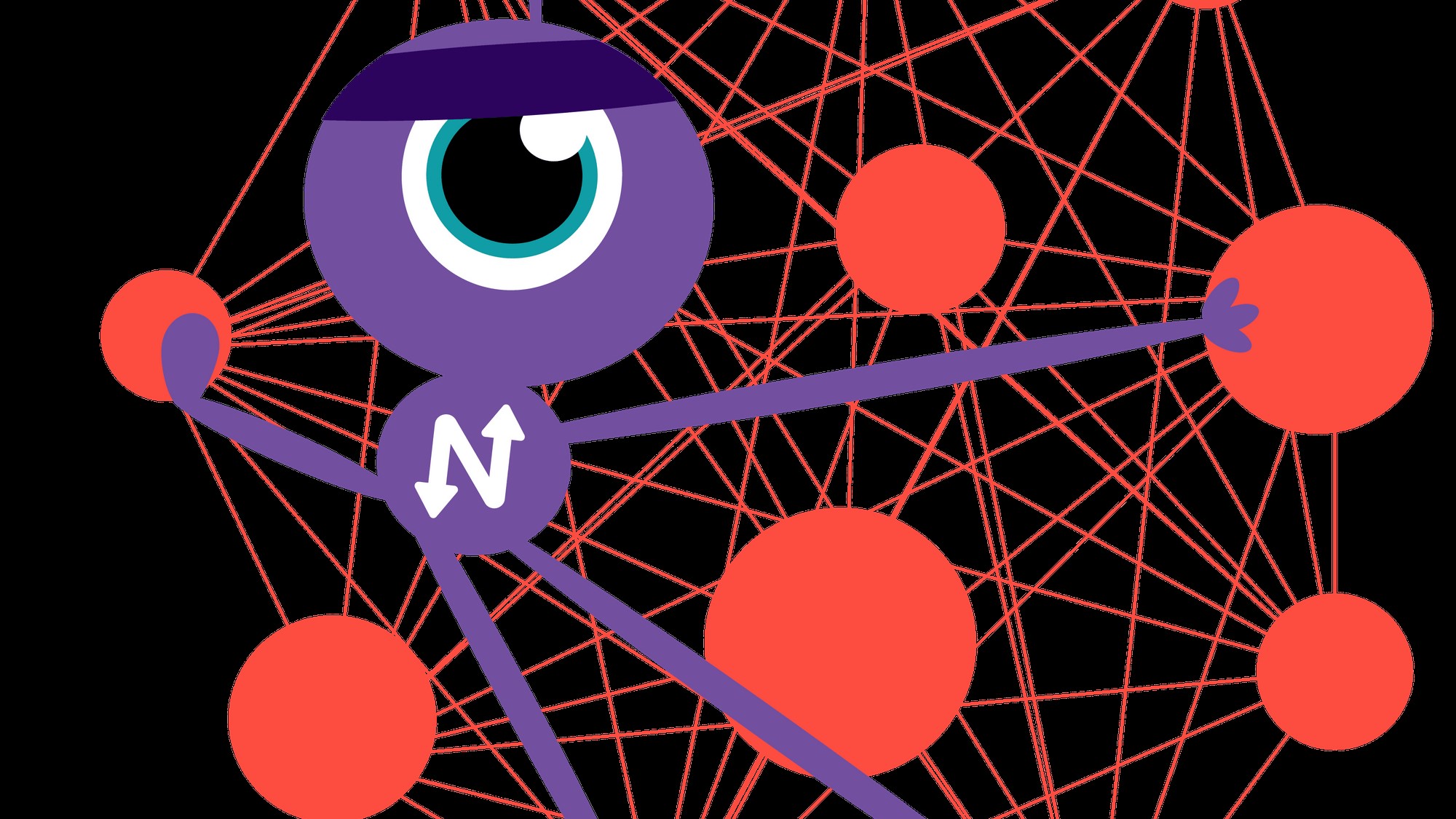 What's next?
Launched in March 2021, the Netmaker community is growing rapidly. It currently has over 1,400 active platforms with around 10,000 machines running on these networks.
However, as Feiszli admitted, "it turns out that building a VPN is a very difficult task."
Netmaker's goal is certainly quite ambitious and needs resources to grow at the same pace as the cloud networking sector.
So they launched a funding campaign to secure the necessary resources to keep up with the cloud and its challenges. After completing Y Combinator, the startup succeeded raise $2.3 million (opens in a new tab) last October to expand their team and keep doing what they love: writing better and better code.
"We would love to move in that direction over time, because we see great opportunities for integration," Feiszli said. "But networking is a huge problem to solve and something that requires a lot of work. So Netmaker will keep us busy for the foreseeable future."